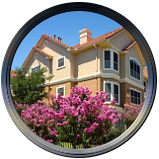 • Apartment Complex Pest Control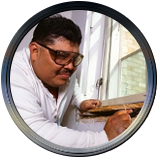 • Termite Detection and Eradication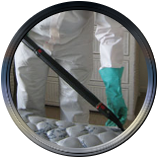 • Bed Bug Detection and Eradication
ALLEY CAT Pest and Termite Control has been a top performer in the pest control industry for over 25 years, dedicated to providing a wide array of quality eradication services to apartment complexes, manufacturing facilities, food industry facilities, churches, and residential properties.
We are a proud member of the Texas Pest Control Association and as a very active member of the Springtown Chamber of Commerce, we were elected Chamber Member of the Year in 2012 for our service to the chamber, local food bank, and women's shelter. Our commitment to Springtown and the surrounding area couldn't be stronger!
We are very proud of the services we provide and endeavor to meet this commitment by maintaining a rigorous training schedule for our technicians, ensuring they are knowledgeable in and able to use the newest technology to meet our customer's needs.
Our commitment to customer service is grounded in our concern for your issues as our customer. We make it our business to care about what you care about. As a result, we are eager to meet and exceed your expectations.